Experienced Leadership.
One-Stop Financing.
Dependable Partner.
Ares Capital Corporation (NASDAQ: ARCC) is a market-leading Business Development Company and one of the largest direct lenders in the U.S.(1) Our dynamic global platform combines powerful origination capabilities and extensive knowledge to deliver comprehensive solutions to meet the distinct and underserved financing needs of private middle-market companies across a wide range of industries. As a patient, long-term investor with permanent capital, we are able to hold large positions and have the ability to offer sponsors and management teams enhanced certainty of execution.
---
Ares Capital is a market-leading Business Development Company and one of the largest direct lenders in the U.S.(1)
We have elected to be regulated as a business development company ("BDC") under the Investment Company Act of 1940 and the rules and regulations promulgated thereunder. Our common stock is publicly traded on The NASDAQ Global Select Market under the ticker symbol "ARCC".
Ares Capital is able to leverage the power of the broader Ares platform to access resources, relationships and significant capital markets, trading and research experience to provide ARCC with attractive investment opportunities.
---
Members of ARCC's Investment Committee possess an average of over 30 years of relevant experience.
Image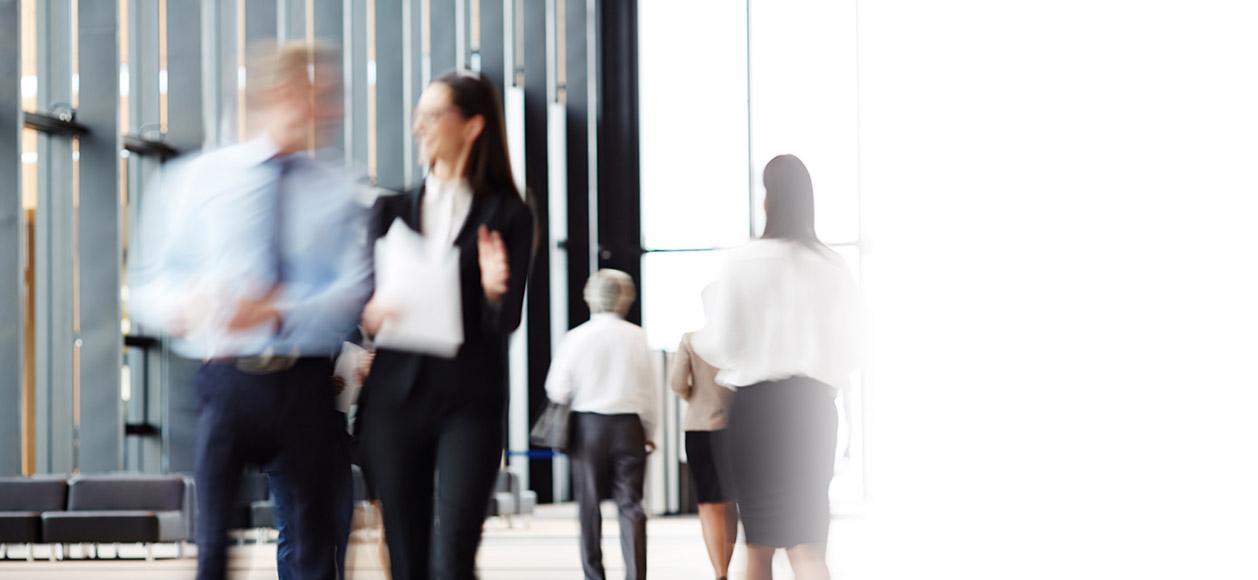 Our Investment Approach
We invest across a range of industries, targeting market-leading companies with a history of stable cash flows, demonstrated key differentiators, identifiable growth prospects, and experienced management teams. Our investment strategy focuses on:
• Intensive due diligence
• Structuring experience
• Disciplined underwriting
• Active portfolio management
• Agenting or leading transactions
Our Channels and Partners
Financial Sponsors
We directly cover financial sponsors and commit debt and equity capital.
Direct Investments
We have direct relationships with management teams, entrepreneurs, family offices and small deal sponsors seeking capital, as well as interfacing through intermediaries.
Capital Markets
We underwrite for our own investment, syndicate middle market loans, and occasionally invest in syndicated/club transactions.
Image
Our Investments
Types of Investments:
Revolver, first lien, second lien, stretch senior, unitranche, subordinated loans, private/public high yield, non-control equity
Transaction Types:
Leveraged Buyouts
Acquisitions
Recapitalizations
Growth Capital
General Refinancing
Project Finance/Power Generation
Rescue Financing
Restructurings
Target Investment Characteristics*:
Commitment & Hold Range(2) :
$30 - $500 million (Corporate)
EBITDA Range:
$10 - $250 million (Corporate only)
Sectors We Invest In:
Primary Industries
Software and Services
Health Care Services
Commercial and Professional Services
Insurance Services
Consumer Services
Project Finance
Power generation projects
Energy efficiency projects
Energy services
Potential Benefits to Investors, Portfolio Companies and Financial Sponsors
For Investors:
Dedicated and experienced professionals
Access to relationships, market intelligence, deal flow, research, infrastructure, due diligence and experience of the broader Ares Management Corporation platform
Opportunities for shareholder returns generated through net interest and dividends from investments, fee income, and, in some cases, net capital gains from equity investments
Long-term and short-term strategies focused on maximizing relative value through economic cycles
Multi-asset class track record and experience 
Disciplined growth with a focus on long-term value creation and capital preservation
For Portfolio Companies and Financial Sponsors:
Long-term patient investor with permanent capital
Flexible and creative structures with ability to meet financing needs
Active in all market environments
Ability to grow capital base with clients' needs over time
Execution speed
Enhanced certainty of closing 
Significant resources and managerial assistance
Deep industry relationships
Image

*Not every investment meets each of the criteria.
(1) Largest publicly traded BDC by market capitalization as of September 30, 2023.
(2) Includes Ares Capital and certain of its financial services portfolio companies.